Sugar Free Studios© 2012 : PRIVACY POLICY

Pharmaceuticals & Medical Cosmetics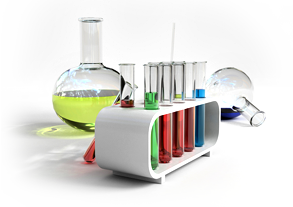 Dr. Song Medicals is a globally integrated medical cosmetic company that specializes in research and manufacturing of products for licensed professionals and institutes in over 30 different countries.




Dr. Song Medicals develops and manufactures a broad array of pharmaceuticals, topicals, and cosmetic applications.
We are equipped to scale from start to finish and can handle both commercial and research projects with efficiency.
Scaling and supply chain management
Nanotechnology cosmetic applications

Dermatological product development
Dermatological drug development

Teeth whitening delivery and application
Nanotechnology scalability